18-11-07
::: Alexandra Boulat
Alexandra Boulat, décédée le 5 octobre 2007 à l'âge de 45 ans (rupture d'anévrisme), était une photographe française connue pour son travail sur les zones de guerre. Photojournaliste de réputation internationale, elle a couvert la plupart des conflits des vingt dernières années, en ex-Yougoslavie, en Irak, en Afghanistan ou en Palestine. Ci-après un reportage photographique en Palestine commenté par elle même.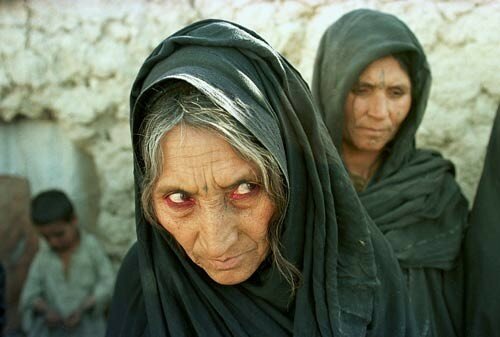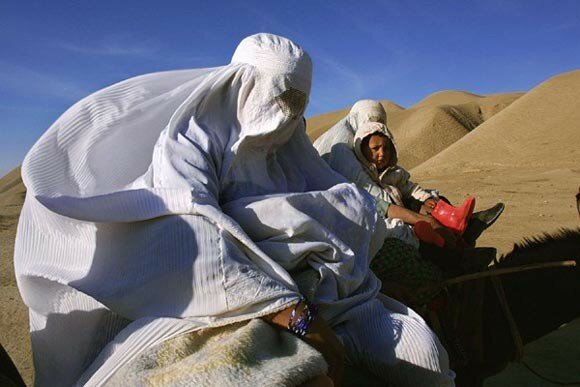 Shahima age 25, has burned herself to protest about her condition:
" I was unhappy with my husband's family."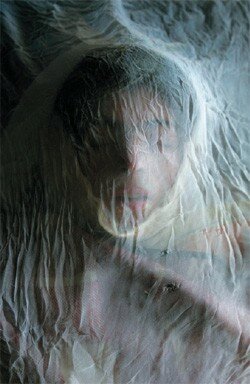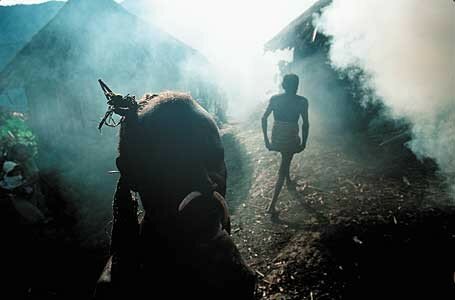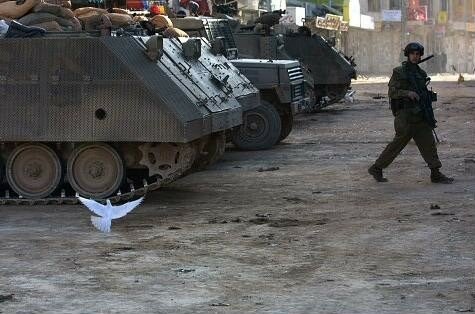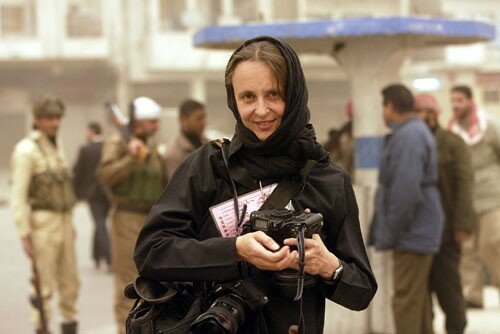 Alexandra Boulat • Lauren Greenfield • Ron Haviv • Gary Knight • Antonin Kratochvil • Joachim Ladefoged • Christopher Morris • James Nachtwey • John Stanmeyer
April 16-17, 2005, Tufts University
---
Commentaires
Poster un commentaire